I tried to take pictures of this outfit I wore last Sunday... and I'm having a ton of trouble with my camera and using the self-timer feature. It won't focus, no matter what I do! So most of these pictures are super blurry (though I sort of like a couple of them that way). I want to get them crystal clear, but how? I'll have to write some other bloggers and see. I tried to re-take some tonight, but had similar issues. The dress is too adorable to not post though, so here are the best of the bunch (such as they are):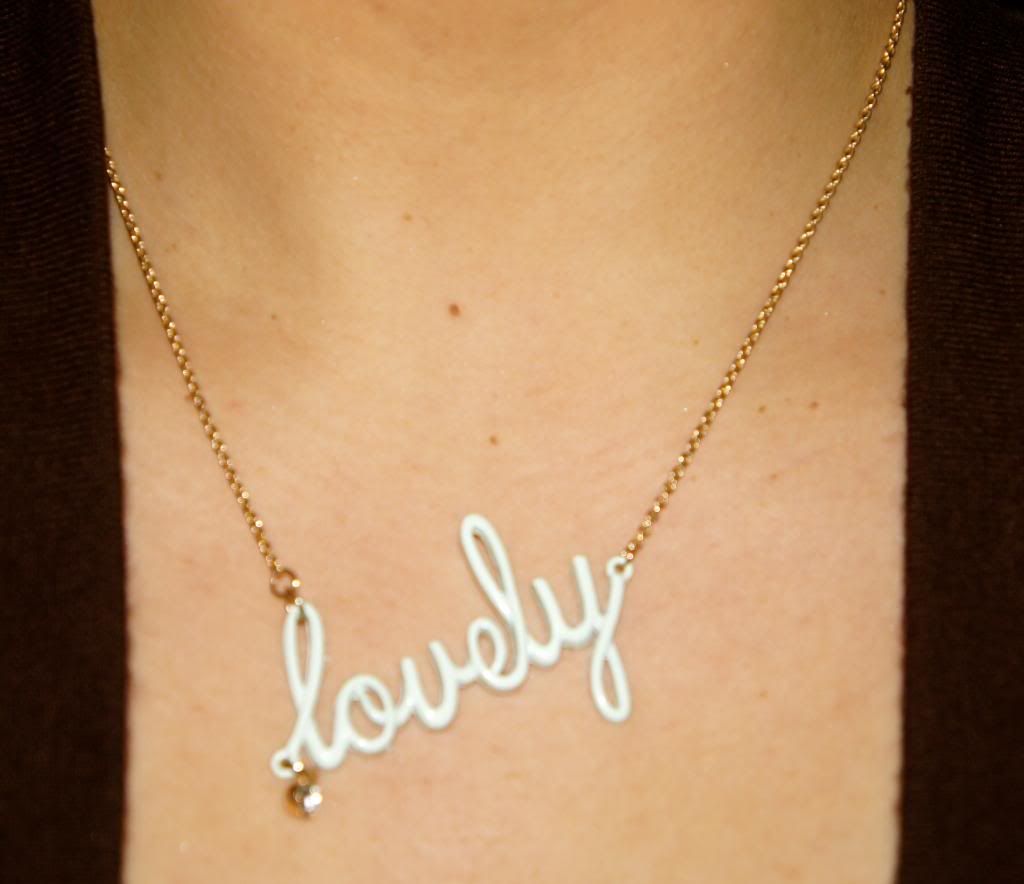 This poor necklace has been sitting on my jewelry tree for 2+ years and this is the first time I've worn it!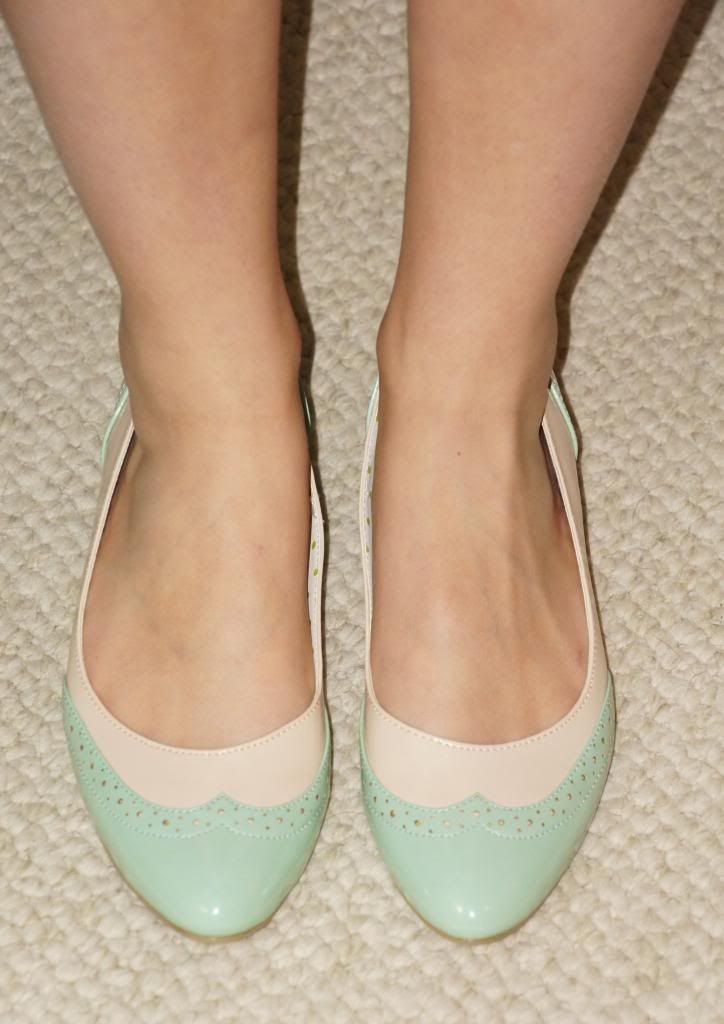 I'm obsessed with these shoes.


I'm super annoyed with how blurry these are! Until I figure it out, I'll have to enlist friends to help me. If you want to volunteer to take tedious photos of me, let me know. :)