Here's a small sampling of things I've been ooh-ing and ahh-ing over this week:
Rompers and playsuits galore!
Speaking of British designers, I'm really into Red Or Dead's line of swimwear. I especially love these:
The print of this suit is a map of London, complete with Beefeaters and telephone booths!!!
Another rediscovered obsession of mine are jelly shoes! I have loved them ever since they were "in" in the 80s and 90s and am THRILLED that they're making a comeback. Here are the cutest ones I've seen lately: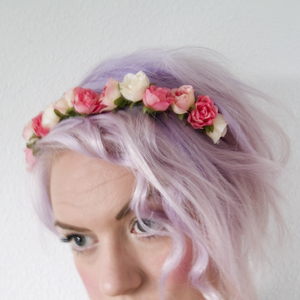 I think this one with the smaller tea roses is my favorite.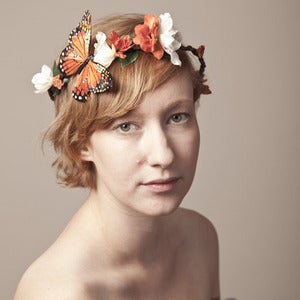 I love this one too.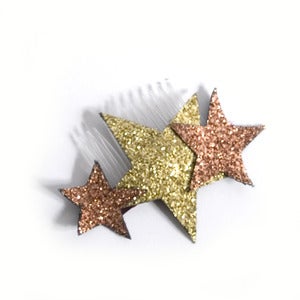 I think this little comb with the stars is just lovely, too.
While on the subject of whimsical accessories, I need to dedicate a moment to a brand I love,
It's really difficult to visualize how they look until you see them with an actual person!
I may or may not own both of these bags. The first one is on sale at ModCloth, but all are available through their site.
Finally, I have to obsess over Sephora's Disney Princess line of eyeshadow palettes!
Have a wonderful Friday!
xox Sammi