I know a lot of bloggers dedicate Friday posts to items that catch their eye or that they're fawning over... and I have a lot of items I'm swooning over this week! Here is a sampling of new items I adore: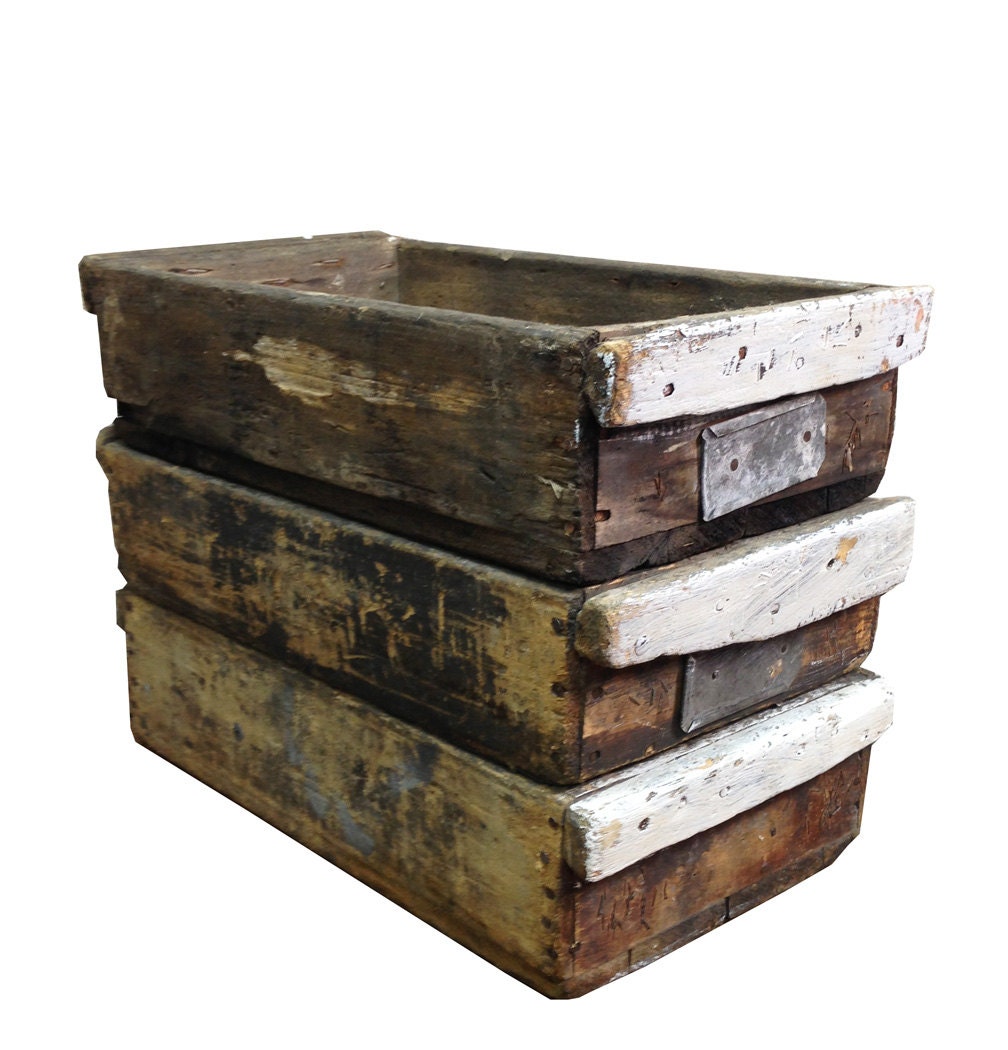 My personal style (especially for home decoration) is part whimsical, part romantic, and part industrial. I have a thing for wood and metal storage crates. I adore these ones!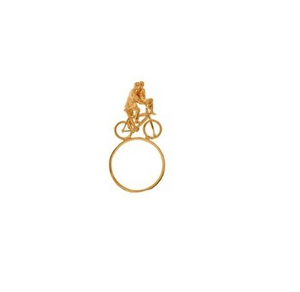 Finally, I love this ring from Ever Ours. It's of a man and a woman on a bicycle. Very romantic and sweet.
Have a lovely Friday! xox